In December 2020, I visited COFO for a week in the south of Malawi. Joshua, the director, invited me to record videos and take pictures during shirt distributions in Chikwawa.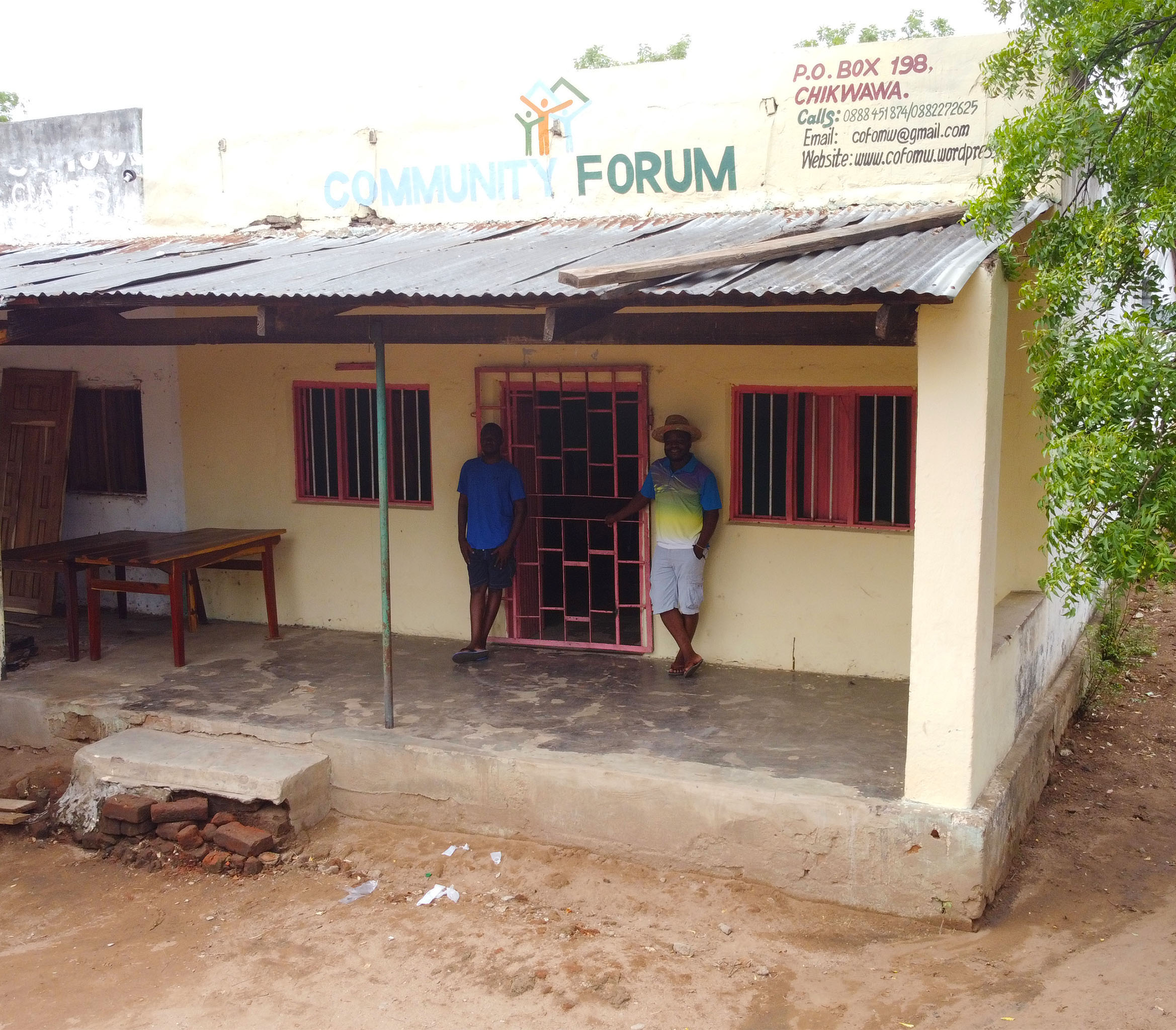 During my time with WOVICCO in Blantyre, I applied for my last host before my time was running out to fly back to my hometown. Joshua Malunga from Chikwawa accepted my last-minute request to join his organization for a week.
I took a mini-bus from Blantyre to Chikwawa and Mr. German picked me up at 01:00 PM. We had dinner together with Joshua at a local restaurant. An hour later, we visited the office of Community Forum and did a first drone flight and an introduction of participants.
Joshua shared all the essential information on which communities we would visit and what tasks we as a team had to fulfill. Once everything was settled, I went with Joshua to his home, where I got my private bedroom and his wife prepared dinner for us. Until evening we did drone flights with half of the curious neighborhood. The last hours before bedtime, we worked on Joshua's website and Worldpackers profile.
Website: COFO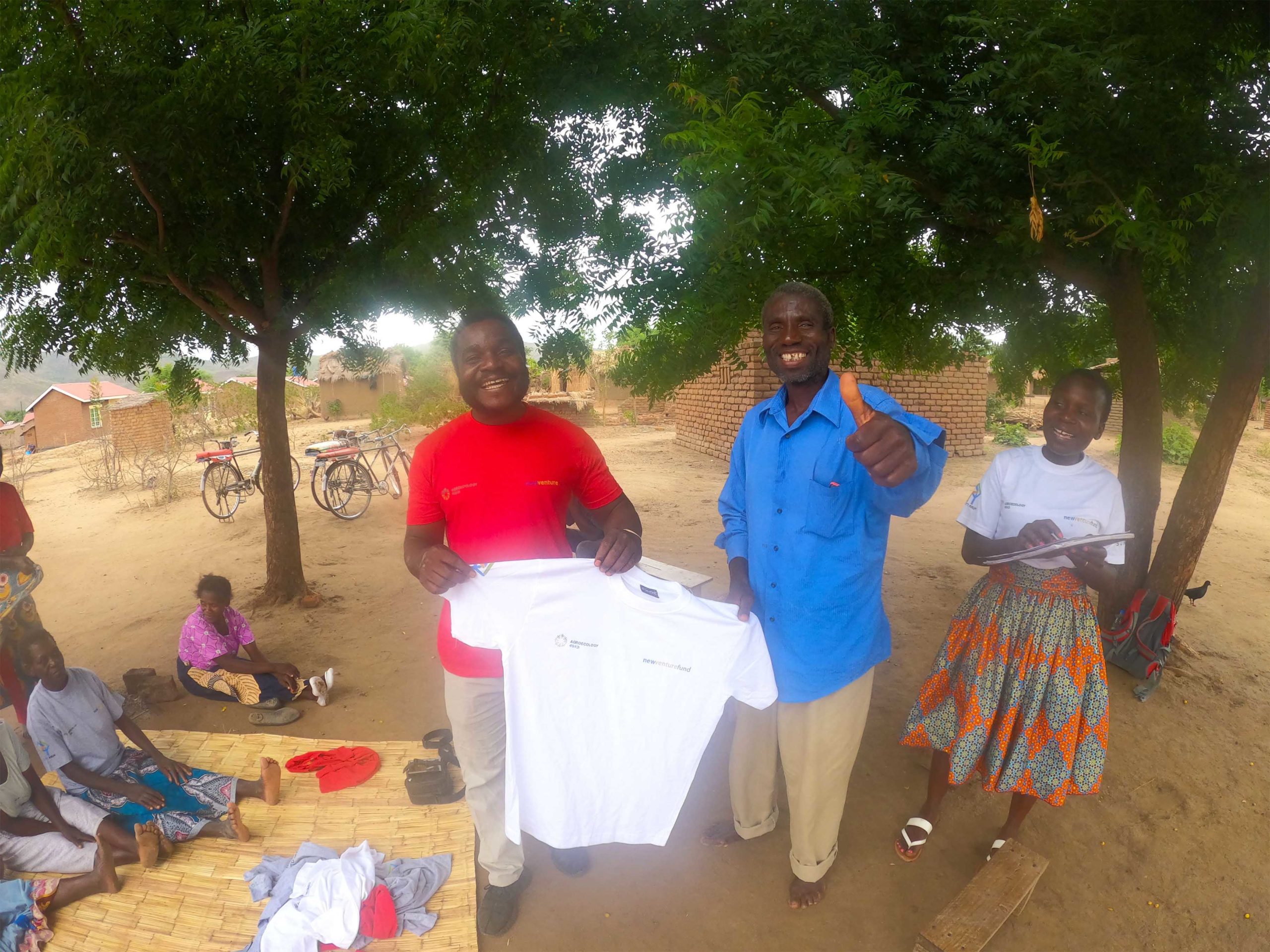 Daily routine:
We got up around 07:00 AM and had breakfast in the living room every morning. After a short chat with his family, Mr. German picked me up with a motorbike or we went first on foot to the office to edit pictures and footage of our work. There are many areas where COFO is doing sustainable work for farmers, students, and communities in the district. They provide them with tools and teach them how to be more profitable. We went to one specific community every morning and afternoon to record interviews, distribute shirts, and take drone footage for Joshua's website. At lunch, we all met to eat and to reorganize. Back at the office, we recharged all devices and sorted out the best clips for a final video which we will upload on Youtube to give future volunteers and donors a first impression of what COFO stands for. After a short after-work drink, I went back home with Joshua to share our effort with his family.  At 09:00 PM, I went to rest.
Overview volunteering expenses from 04th until 10th December
Bus from Blantyre to Chikwawa

$4.3
The host provides a private room with an incubator for chickens at his house. You can use the fan during the night to have a pleasant sleep. The neighbourhood is safe and quiet. All meals are provided by his wife or at a local restaurant. Laundry is also included but WiFi is not available. You will use local toilets and buckets for the shower. Joshua requests a volunteer fee which is appropriate. Joshua pays for all the transportation to each location and is always forthcoming. I had a terrific adventure in such a short time before I came to the end of my journey in Africa.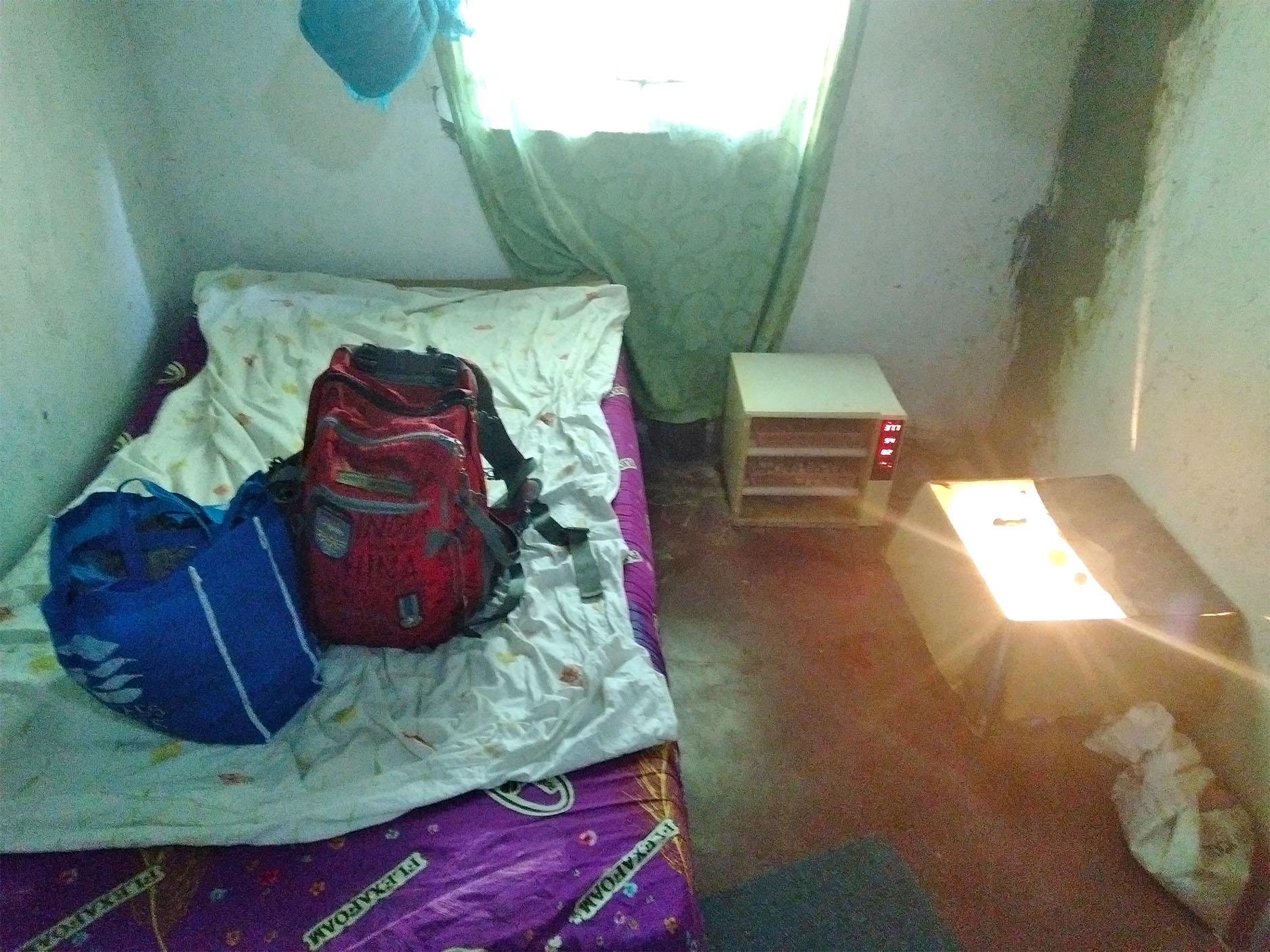 Sign Up on Worldpackers to travel the world and
have life-changing experiences.
Use my PROMO CODE for a discount (DONCALDIWP)