In November 2019, I visited for ten days the island at Victoria Lake in Kenya. Moses, the director of Gospel Miracle Ministry, invited me to volunteer and fish with locals.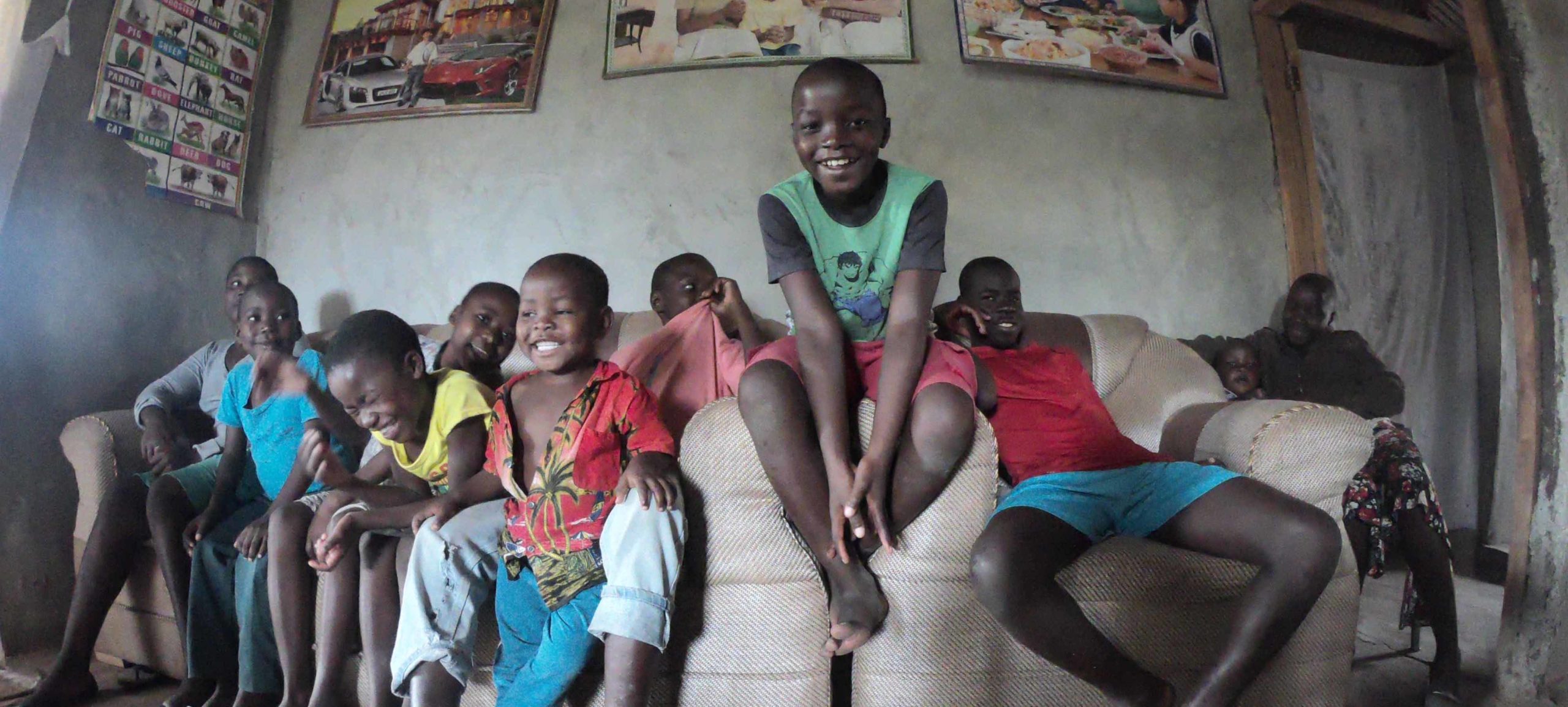 My role as a worldpacker was not clear when I arrived at Rusinga Island.  I asked my host "Moses" through the app a few times about my tasks. He told me to support him and the children. There was no other volunteer there, which I could ask, but I was interested in this island and how people live there; therefore, I confirmed my trip. My main tasks were fishing at the lake and gardening. Sometimes I took some kids to talk English, play football or running.
Moses has a house where he lives with his wife and kids. A lot of the kids are orphans. The volunteer has his bedroom and the African toilet is outside of the house. Electricity is used for a few lights and the television. It is a very rural island.
The relationship with Moses was ok. He was difficult when it came to his expectations about who I am and what I should do. He would like to do a lot of things but that is impossible. My tip is to do your own activities because there is A LOT you can do with the locals to support the island; otherwise, it might be a below-average experience. This "volunteer opportunity" is not for free. Moses requests $5 each day to buy food. We went shopping together on Monday, and I paid the bill. This is fair for the kids. It is tough for them. There are no shops around Moses's stay except some African kitchens that cook chips and small snacks. The walking distance to the next little village is about 20-30 minutes.
Overview travel expenses from 20th until 30th November
Several buses to Rusina Island from Bomet

$10

Motorbike on Rusinga Island

$5

Data packages at the Cyber Café

$30
The host provides some of the food. Most of it we bought with the daily $5 budget the volunteer contributes. When I went fishing, I could bring home a fish. The prices in the shops and markets are low. I suggest going with a local but when I went alone, the prices are always accurate. The only transportation on the island is motorbikes. For about $1, you can almost go to any place on the island.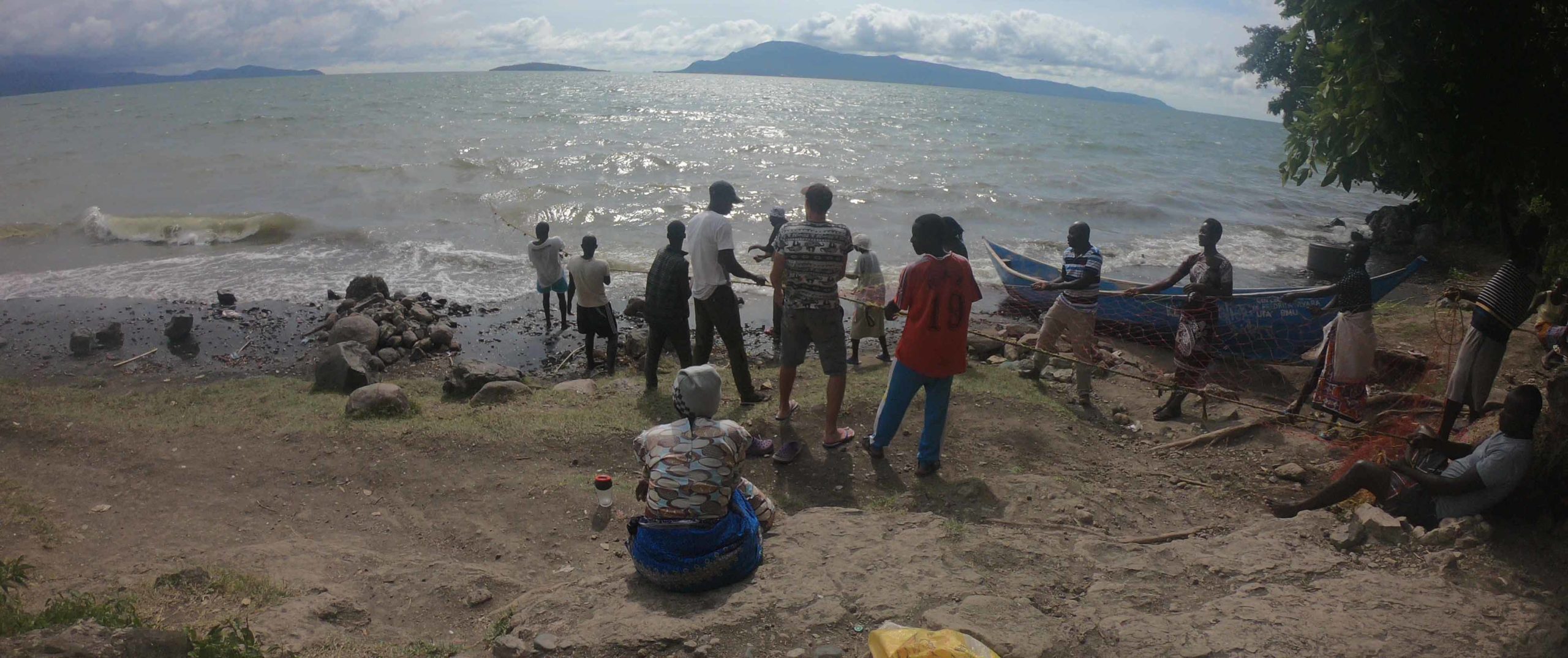 At the beginning of the experience, I was a bit disappointed. The host uploaded the wrong pictures on his profile. After two days of accompanying Moses, I started to do my own thing and the experience improved enormously. My motivation to go there was to take part in an island's rural life in East Africa! That sounds like a big adventure. The place has enormous potential. After my first volunteer work in Bomet, I wanted to try something completely different and after Rusinga Island, I planned to continue in Uganda.
No tips are needed to be chosen by this host. He takes any volunteer 😊. Just make sure to do your own thing. The only kind of traveler who I recommend going there has zero expectations.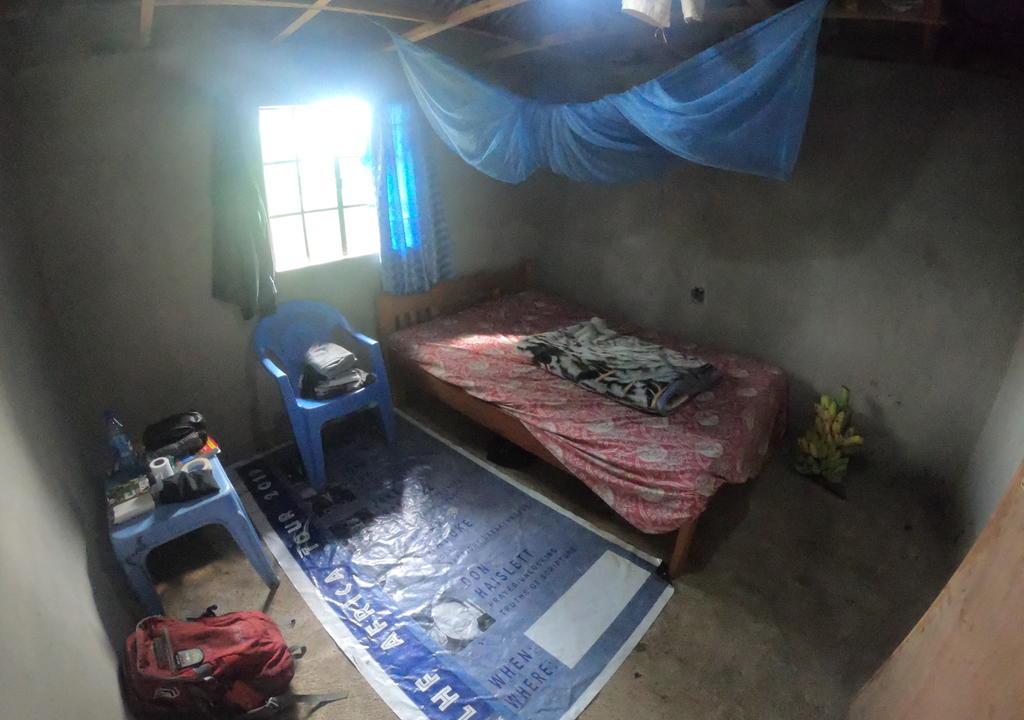 Unique about Rusinga Island was to see almost no progress for decades for the local inhabitants. There are one or two hotels. They are just for the regular tourist who spent hundreds of dollars on his leisure. You can go back and live life how it was decades ago in Switzerland or other advanced countries. A few small schools educate the kids, but most end up at the coast where all the fishermen work.
The most challenging times were being together with the host Moses and his "hardworking members." All other experiences were excellent. Fishing, digging, swimming, playing, running, etc., all those activities were remarkable. The biggest culture shock could be that everybody on this island goes swimming naked. Women and men have separated areas at the lake. Nobody wears swimming wear. I considered for a moment and asked myself why I was reacting like this. After that, I was every day at the lake to take a bath naked with the kids or elder folks. Of course, I improved and learned a lot of new skills on this island. Eventually, It was good to confirm my trip, and I did not run away after a few days. I took what I got and did my own thing to make it a pleasant experience. My courage and self-confidence got increased!

Sign Up on Worldpackers to travel the world and
have life-changing experiences.
Use my PROMO CODE for a discount (DONCALDIWP)