I joined the Maasai in Boma La Ng'ombe with Samson and Scott from Tanzanite Bike Trip. I slept on cow skin, danced to traditional singing and improved my hunting skills.
After my two-week trip to Zanzibar, I visited Samson and Scott in Boma La Ngbombe to do their Airbnb activity. I stayed in a village overnight and took part in the lifestyle of the Maasai.
I stayed at Samson's home and we packed our bags to get ready for the adventure. We brought our food to keep expenses low, which we had cooked the day before.
Our equipment for the cycling tour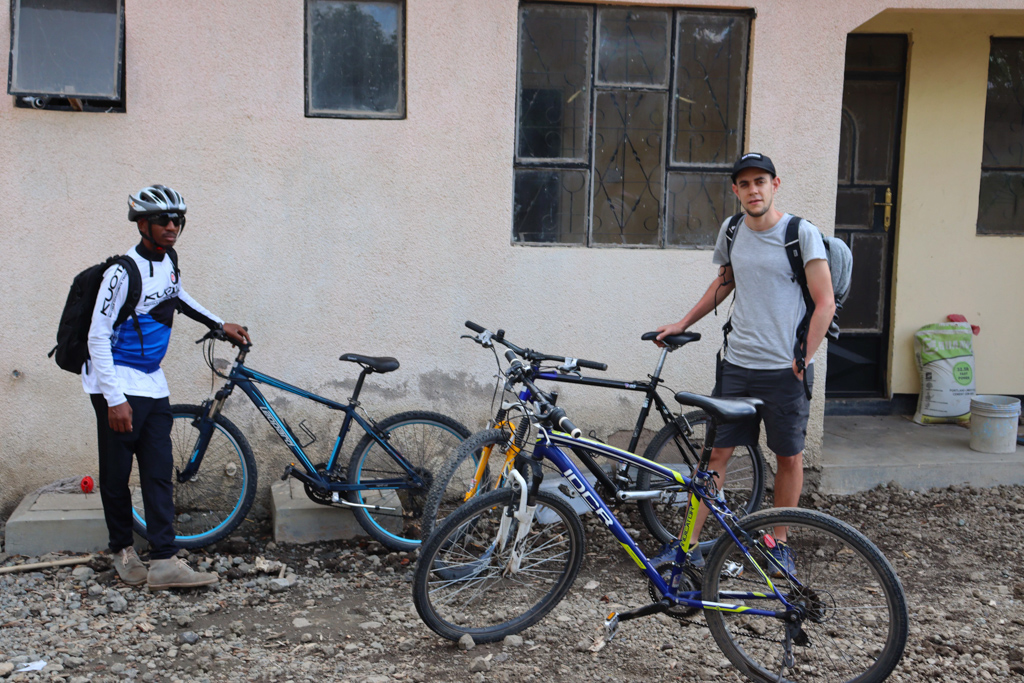 We left in the afternoon and it took us about one and a half hours to get to the Maasai village. On the way, we crossed rivers and railways.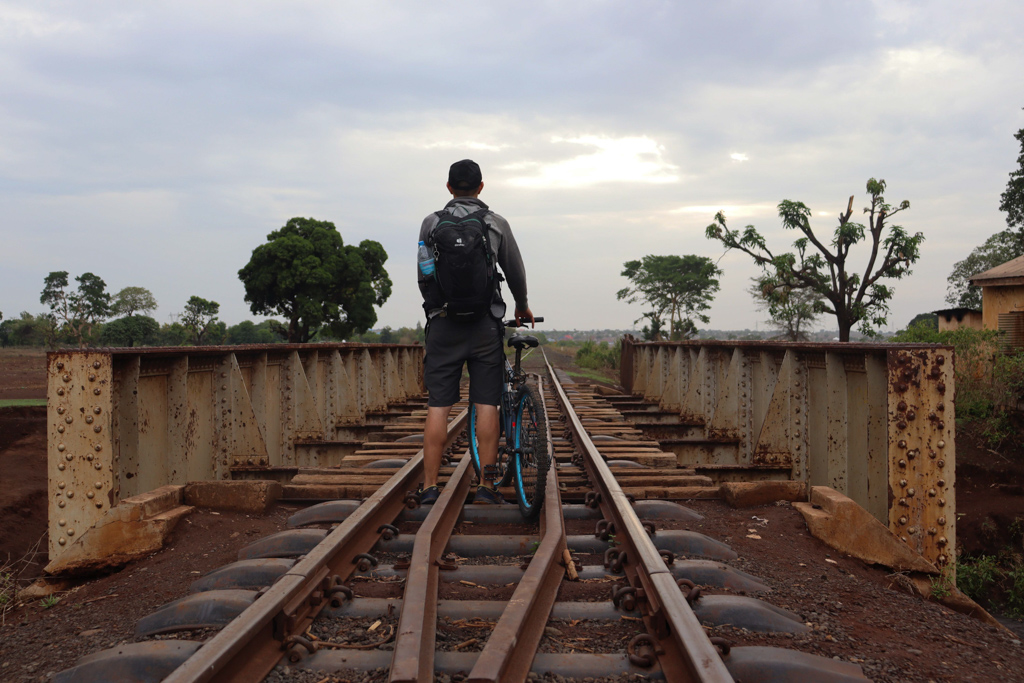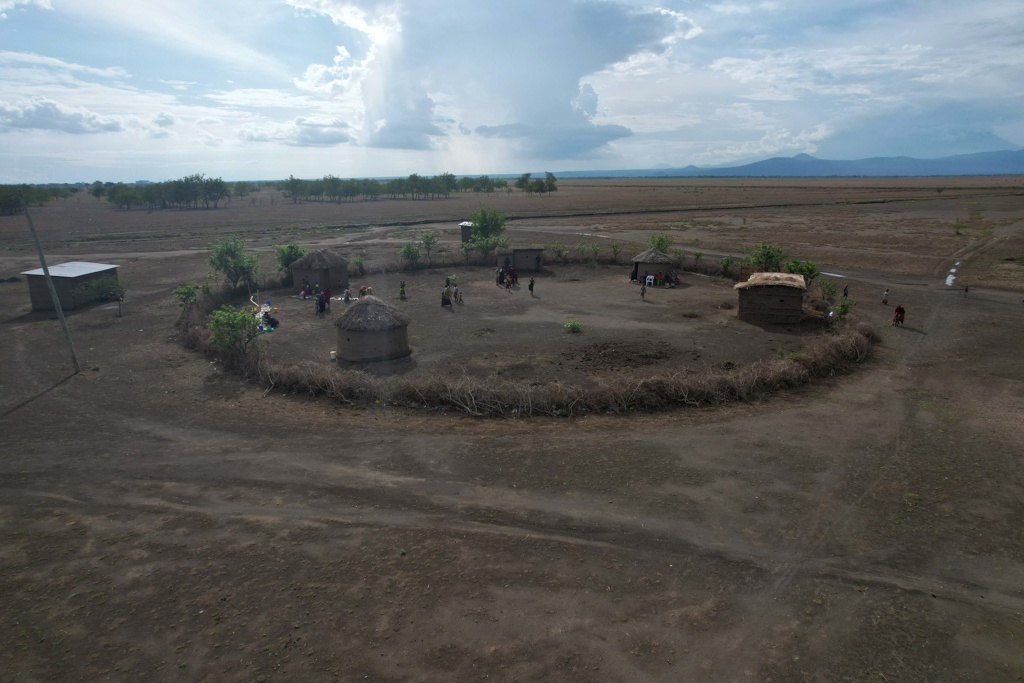 The Maasai community is enormous and it is divided into several living areas. Each of them is fenced in and claimed by families. We stayed in one ten minutes apart from abandoned railway tracks. One small hut was prepared for Samson and me to rest after the activities. They provided me with my own set of clothes and I was ready!
The entry march into the village is a standard procedure for any visitor. The leader of the group holds the white stick. I was told I am the chief.
During the famous Maasai dances, you battle an opponent in front of the audience. You try to jump as high as possible. After twenty minutes, I almost passed out. I got tired quickly.
After an intense dance, I had to demonstrate my ability as an archer. I failed. Their arrows flew way more distant than mine.
My last challenge was to make a fire. An easy task if you are a smoker. Just use a lighter. I tried many times but I had not enough stamina to do it on my own. With the help of the Maasai, I eventually got it.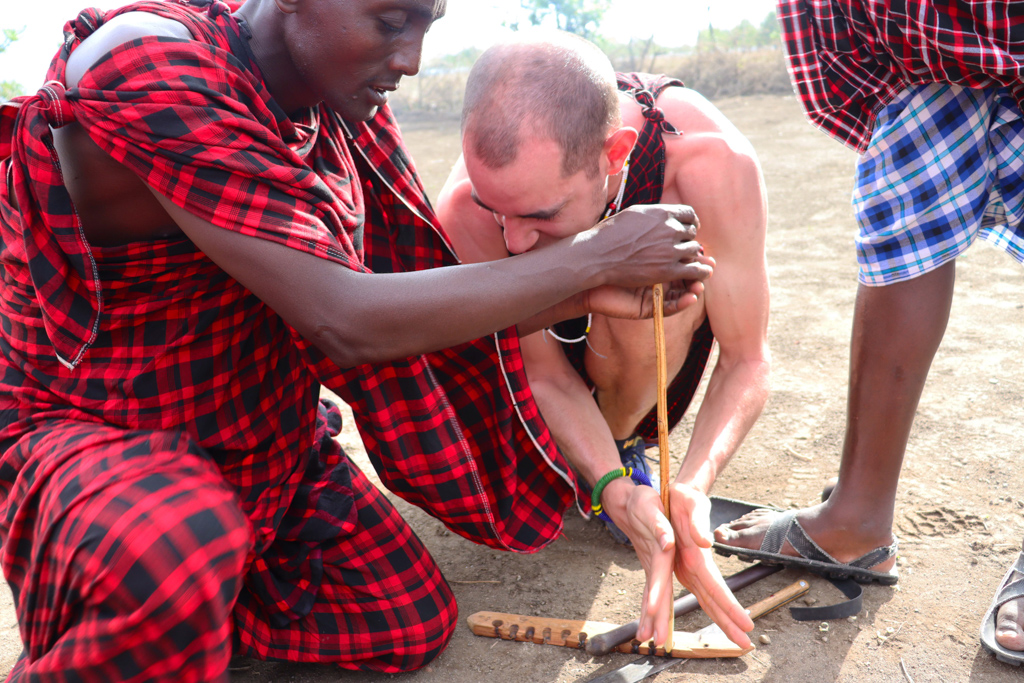 The night I tried to rest in the hut on cow skin. It was uncomfortable. I woke up every twenty minutes and changed my sleeping position. Then, I walked around the shed a few times to breathe some fresh air. Finally, I spotted our guard, who protected the houses with a knife and torch. He was walking circles around the fence for hours. He was serious about his task.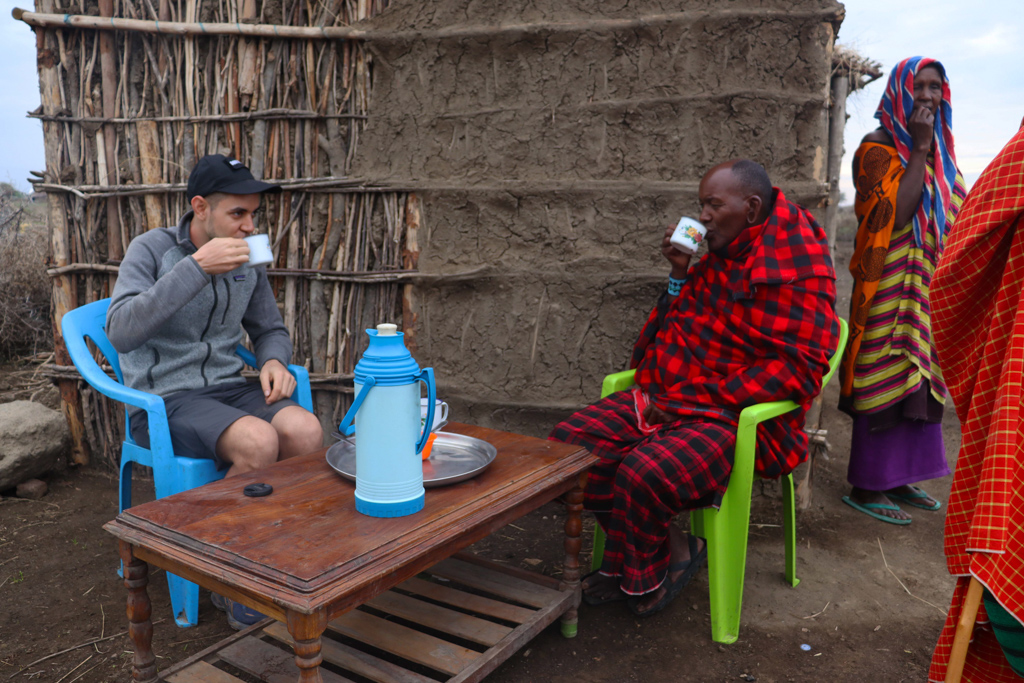 The following day at the table, I had breakfast with one of the elders. The kitchen staff served us Ginger tea. That's it. They do eat, but their diet is rigorous, he told me. Cow blood they drink on special occasions. Ugali or meat they eat, sometimes.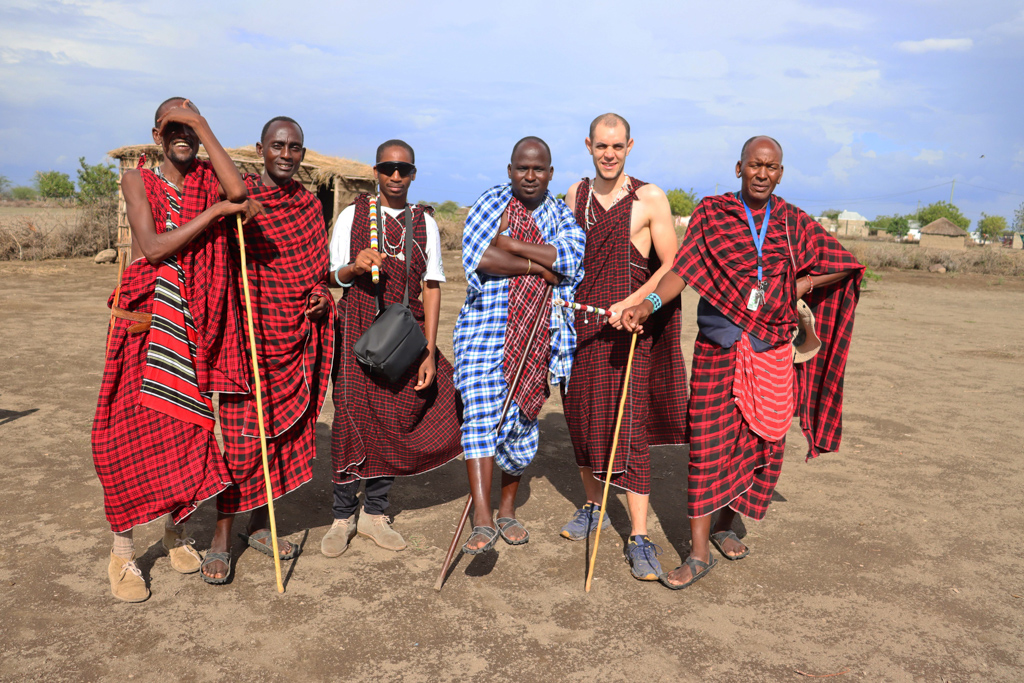 Review
The experience was mind-blowing. It was remarkable that they shared and let me experience their culture. You must take part in it.
If you enjoy what I am doing, support my platform and enjoy exclusive content.