In November 2020, I visited HYCF for a week. David, the founder and CEO, welcomed me to learn about Malawian culture and record interviews of local people for his organization.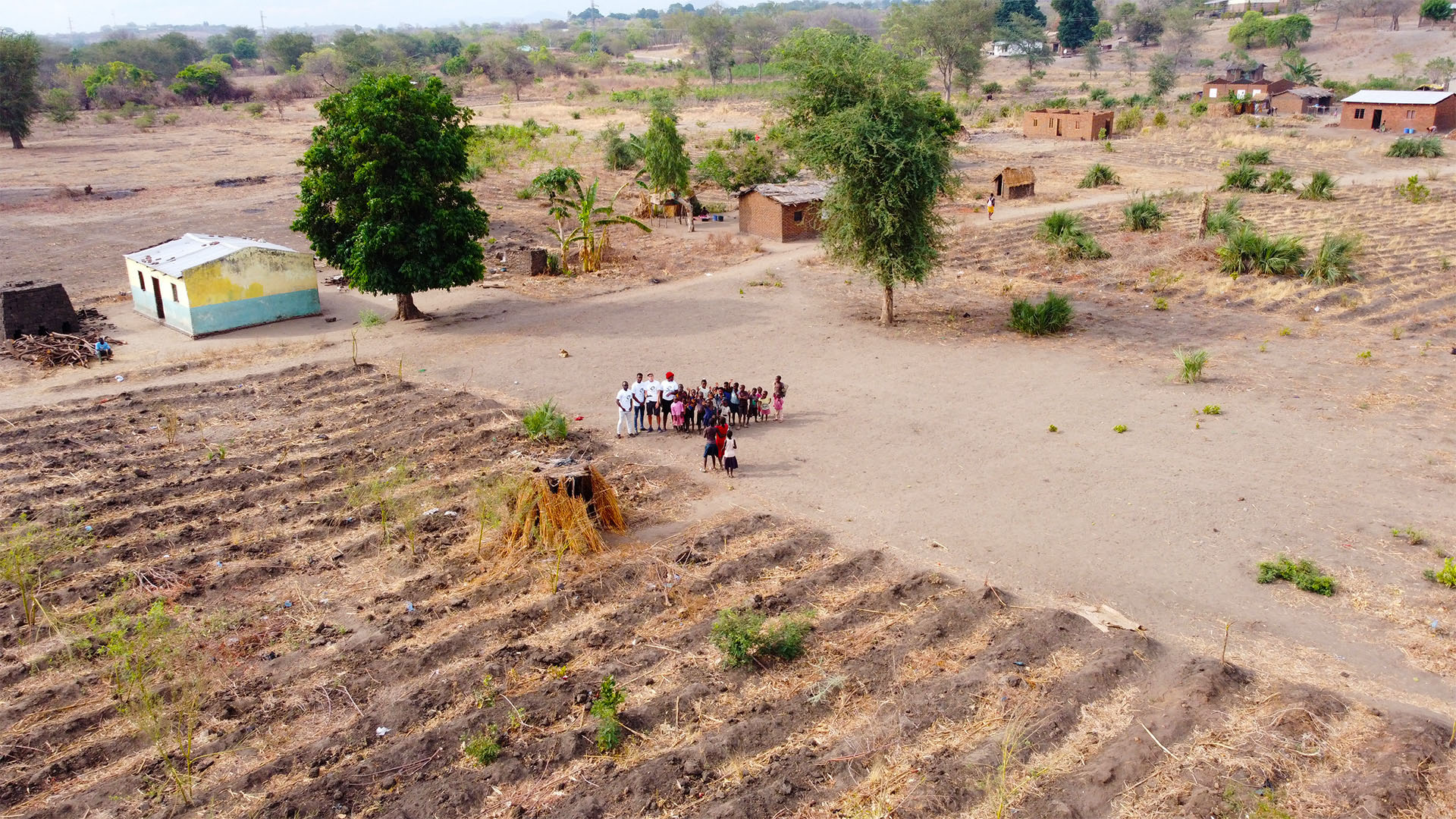 On the 12th of November, I took a bus from Nane Nane bus station in Mbeya to Ipinda. I transferred to another bus that dropped me at the border to Malawi. I took a motorbike to the immigration office, where I got my stamp that I left Tanzania. I crossed the bridge by foot and an officer at the Malawian immigration led me into his office.
Now, there are two options for any traveler to step officially onto Malawian soil. Procedure one is, you did an online visa and got a negative Covid-19 PCR test carrying with you. It takes less than twenty minutes. I did a visa on arrival and entered without a PCR. It took a bit longer, but eventually, it was cheaper and the experience was worth it. The visa lasts thirty days, but it can be extended free at any official governmental immigration service for another sixty days. In Malawi, I took a shared taxi with other locals to Karonga. I exchanged my Tanzanian currency in town and bought a SIM Card with a data package for thirty days. I called David Ghambi, my new worldpackers host who picked me up ten minutes later. We walked back home and he introduced me to his family. I got to my bedroom and chatted with his mother and siblings in the living room. At 07:00 PM, we had dinner and watched Malawian news until I went to bed.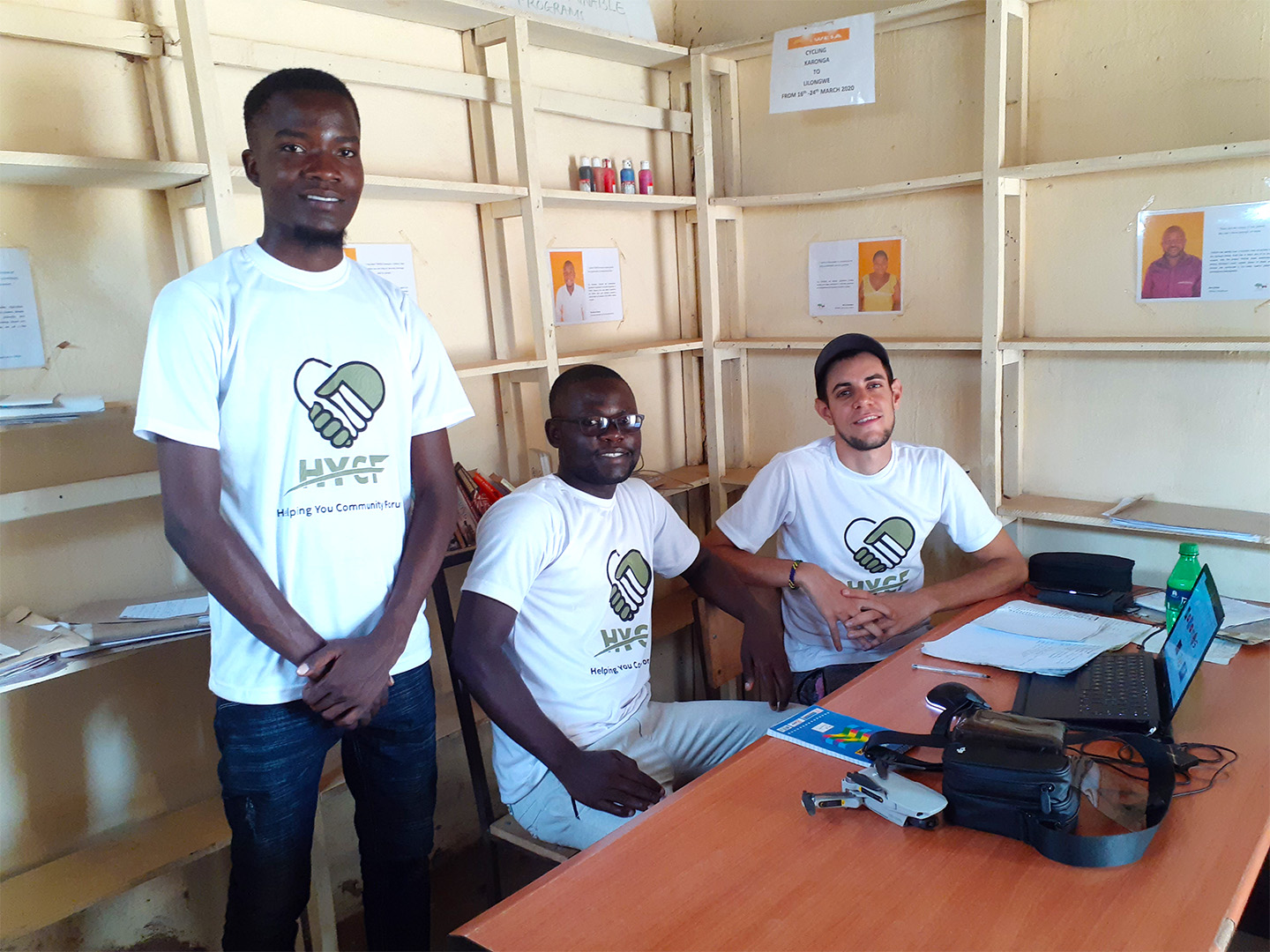 Daily routine:
Each morning I got at the latest up before 07:00 AM. With David, I enjoyed breakfast which was done by his mother and sister, who are professional chefs! They cook the food passionately. Around 08:00 AM, we went to the office on foot or took a bicycle we rented in the city. We prepared our field session for the interviews and drone activities in Mwenilondo, a small village in the Karonga district. Tusho Ngosi, an eager member of HYCF, joined us and taught them how to use the drone. For lunch, we went back home and in the afternoon, we worked on HYCF's portfolio. We did a lot of editing on photoshop and subtitled all the recorded footage of the field sessions. At 04:00 PM, we finished our work and I had free time to explore Karonga and lake Malawi.
Two mornings we left the house around 05:00 AM to ride a bicycle to the village Mwenilondo.It took us about thirty to forty minutes. The weather is so hot that it is unbearable from 09:00 AM onwards. We had to record all interviews in two hours. The climate near lake Malawi does not cool down much during the night. Therefore, it is better not to do heavy activities from 10:00 AM until 03:00 PM.
Overview volunteering expenses from 12th until 18th November
Bus from Mbeya to border Malawi

$2.5

Local car from border to Karonga

$1.5

SIM Card and Data package

$40
The host provides all three meals and they are done professionally by his mother and sister! It is unique and not what you usually can expect from volunteer experiences. The bathroom has a shower with warm water and a separate Western-style toilet. You get your bedroom with a table. The family let you use the fan during the night (you might need a night or two to adjust to the hot climate). For laundry you can do it on your own or ask the women to do it for a tip. David requests a fee for each volunteer, which you should arrange in advance with him. There is no WIFI at the homestay but David will accompany you to get the SIM at an Airtel Malawi or TNM shop.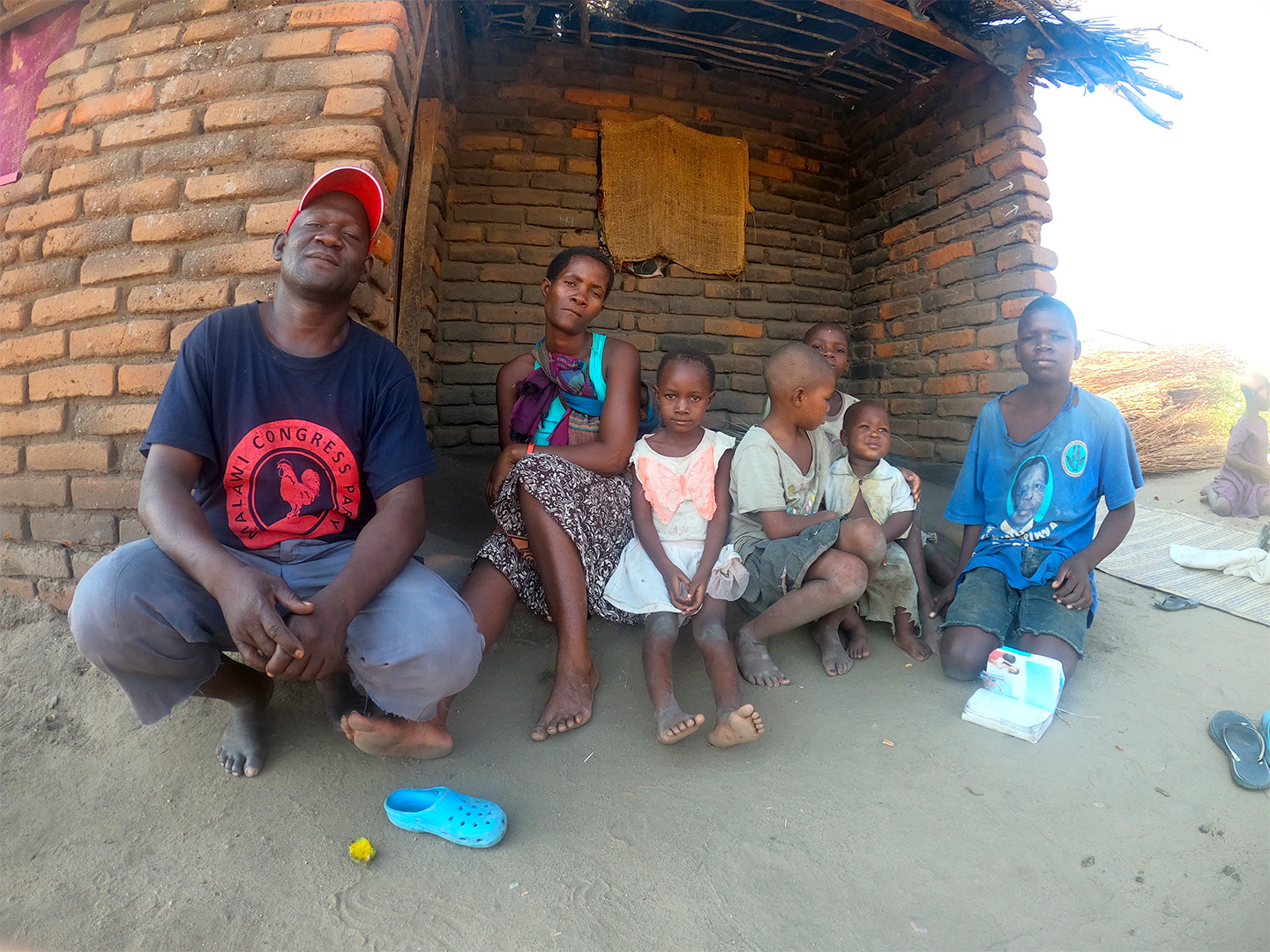 Sign Up on Worldpackers to travel the world and
have life-changing experiences.
Use my PROMO CODE for a discount (DONCALDIWP)